Our puff pastry and locally sourced meat creates the perfect gourmet sausage roll made with pork and either apple, chorizo or sage. Why not try our homemade quiches with either cheese, ham and mushroom. Our savouries make the perfect snack or lite bite.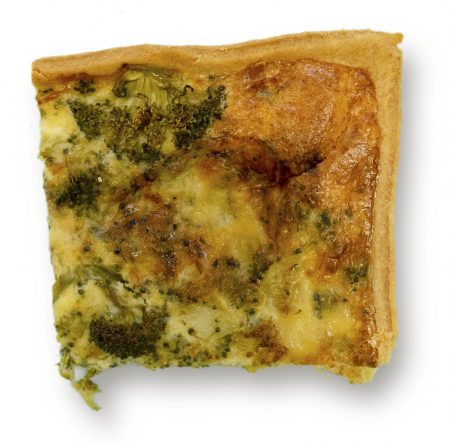 Stilton & Broccoli
QUICHE
With robust flavoured ingredients this deep filled quiche makes a cracking meal.
Quiche
LORRAINE
Bacon and tomato is a classic combination for all you meat eaters out there.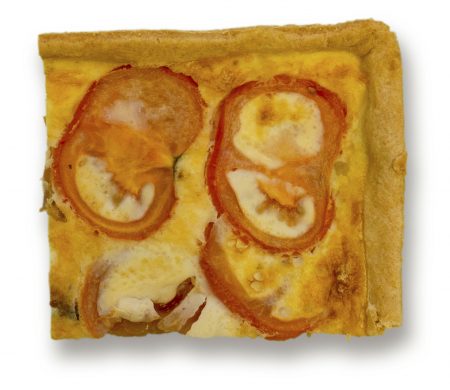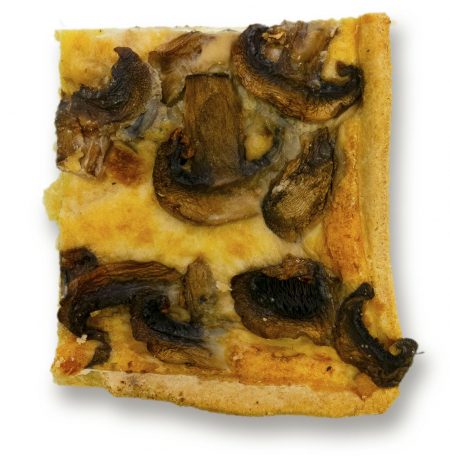 Mushroom
QUICHE
The smooth texture and earthy flavour of the mushrooms really dominates this generously filled quiche.
Pork & Chorizo
GOURMET ROLL
Gourmet sausage rolls have grown with popularity over recent years. Pork & chorizo with a sprinkling of chilli flakes for those who like them hot!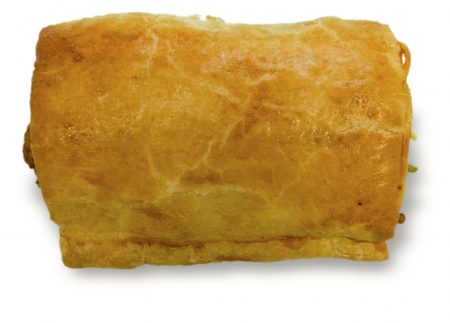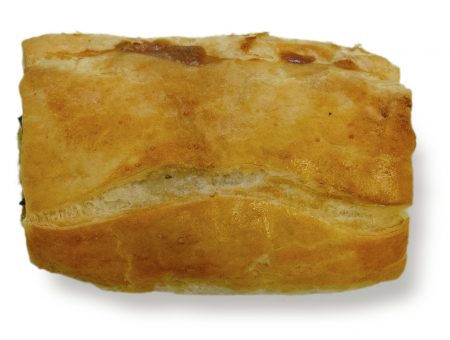 Pork & Apple
GOURMET ROLL
This is a much milder taste experience, whole apple pieces and minced pork make for perfect partners.
Traditional
SAUSAGE ROLL
Flaky pastry encases well seasoned sausage meat. Hot or cold they make a great on-the-go snack.
SENSATIONAL SAVOURIES
Scrumptious hot or cold, as a meal or on the go