Surely everyone must love a pastry? We offer a range of traditional pastries such as Danish, Belgian buns, Eccles cakes and Croissant. As well as some exciting and yummy new Pastries such as Cinnamon Socials and Orange and Chocolate twirls.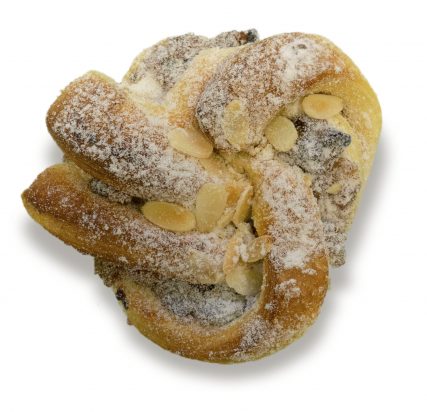 Apple & Almond
RING
Raisins, sultanas, apple & almonds are added to a rich buttery pastry that's twisted to create this delicious delicacy.
Butter
CROISSANT
French unsalted butter is laminated to create this flaky layered pastry classic. We also do a fantastic Almond Croissant.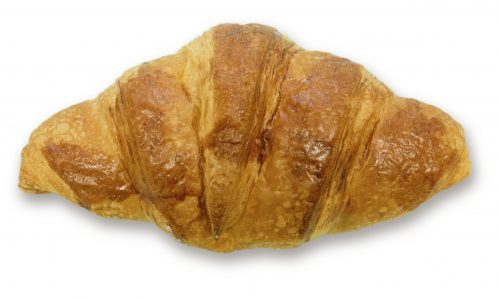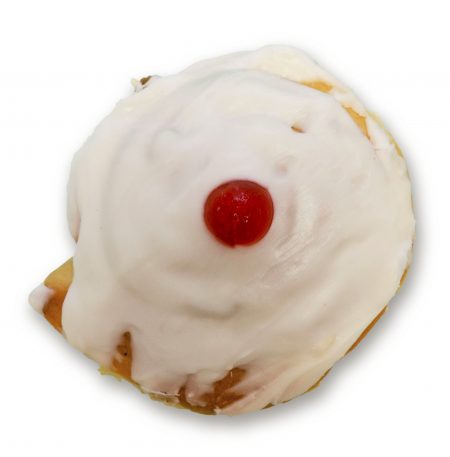 Belgian
BUN
The belgian bun & iced roll are both traditional bakery treats that remain firm favourites with our customers.
Cinnamon
SOCIAL
We are always looking for new ideas. Inspiration for this product came from such recce- it's a hard life!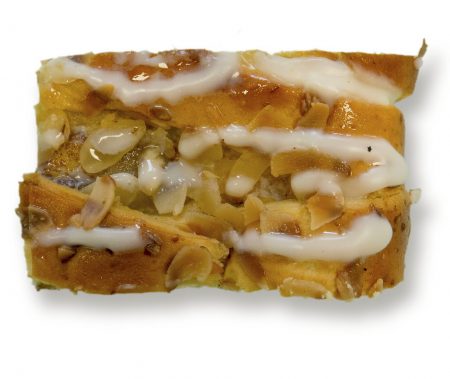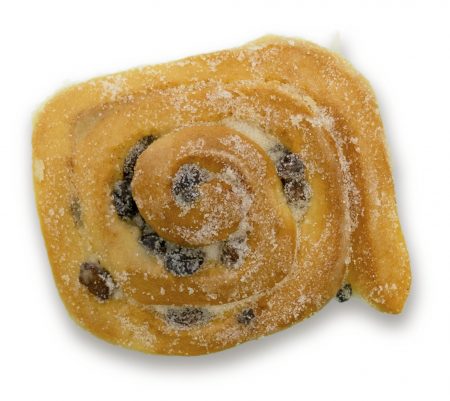 Chelsea
BUN
Unroll this simple delight to expose the raisins and cinnamon within the moist dough swirl.
Chocolate Orange
TWIRL
Created last Christmas, this pastry has developed quite a following among those who prefer their pastries fruit free.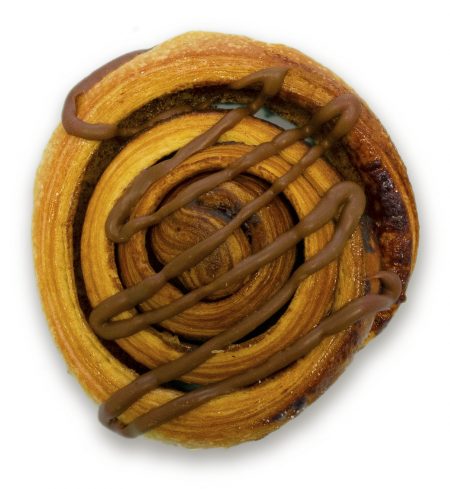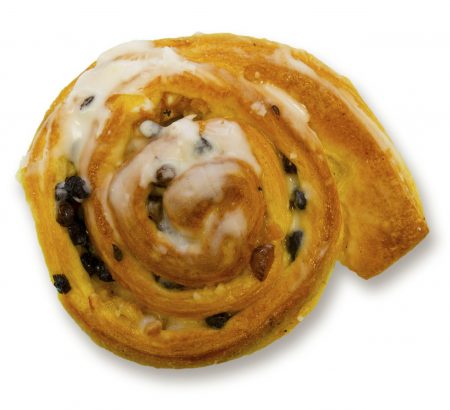 Danish
PASTRY
Buttery pastry, raisins, apricot jam and delicious icing is a combo which can't be beaten by those who like their pastries traditional.
Eccles
CAKE
Tina changed the way we make our eccles, she realised if we bake them upside down we could keep the pastry thinner, therefore more filling!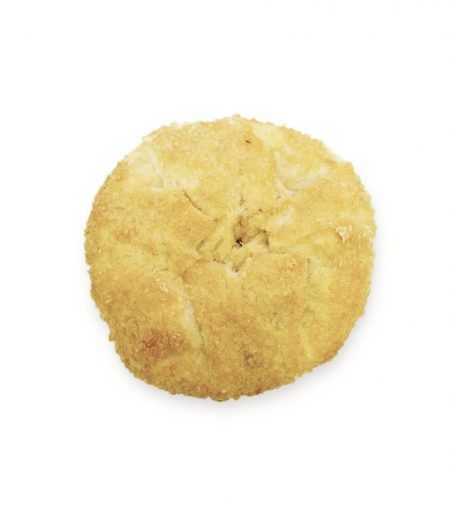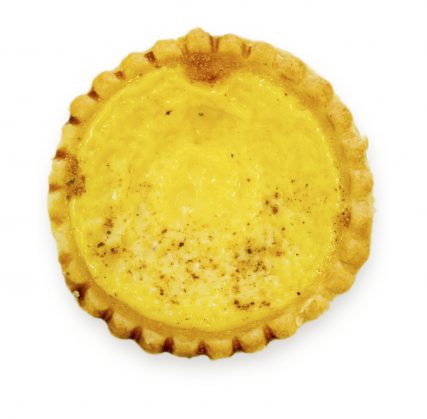 Custard
TART
Custard and crumbly pastry and a dusting of nutmeg, a perfect combination.
PERFECT PASTRIES
Everyone loves a pastry, why not find your favorite