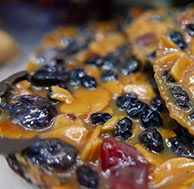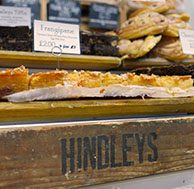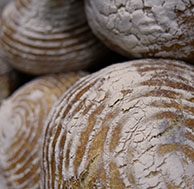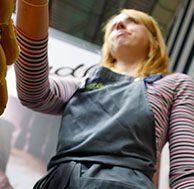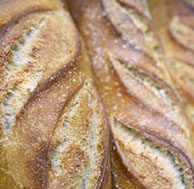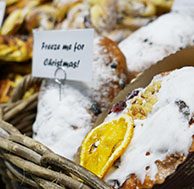 We are regulars at numerous farmers markets and food festivals around the region. If you can't get to Lichfield come and see us at one of the many producers' markets where we have a full range of breads, cakes and pastries.
Food festivals are a rising trend both locally and nationally. We have been a part of the Lichfield Food Festival since its inception, where we are able to showcase our products to visitors new to the city.
If you are a real foodie we can also be found at the BBC Good Food show held at the NEC twice a year.