Our traditional breads are all made by hand using scratch ingredients in our small bakery at the back of our Lichfield shop. We bake many types of bread in a range of shapes and sizes with a combination of flavours and textures.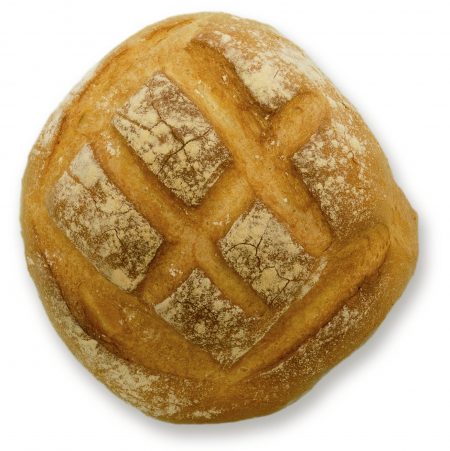 Rustic
COUNTRY
A great crusty loaf with superb texture and flavours. The perfect partner for a lump of mature English cheddar.
Staffordshire
SPELT
Spelt is an ancient variety of wheat which is popular with those that prefer to steer clear of modern wheats. It takes time to make this loaf, so it is left to ferment before being baked producing a cake-like crumb.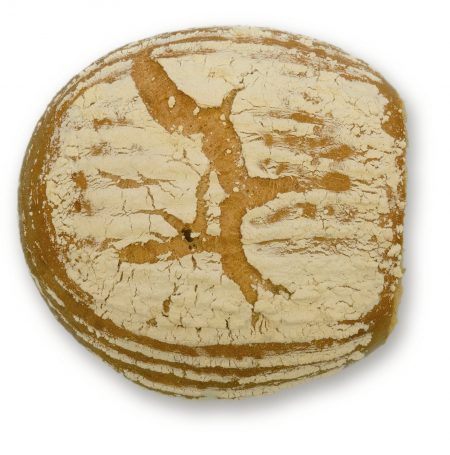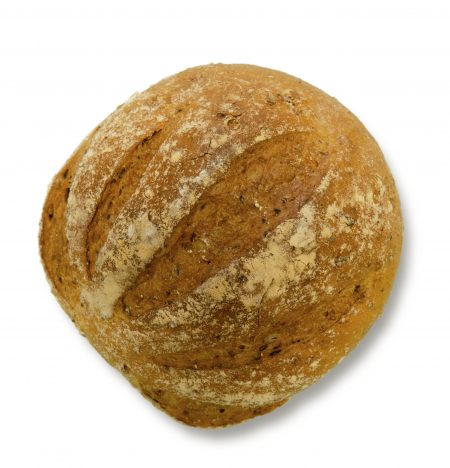 Malted
COUNTRY
A hand moulded granary style loaf, made with the finest malted flour from Driffield, East Yorkshire.
Signature
BUTTALUMP
Buttalump one of our signature breads, which we have been baking for generations, it's a beautiful soft loaf made with butter.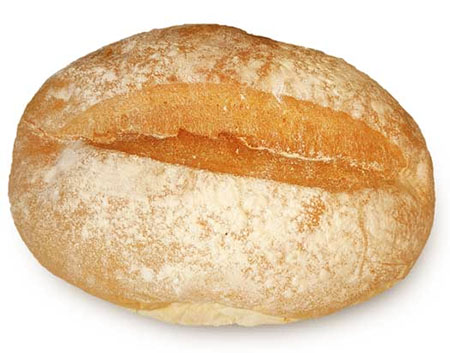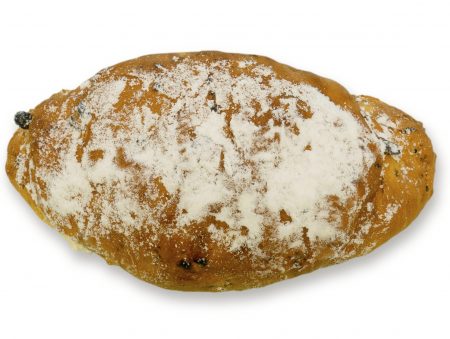 Rich
TEA LOAF
Another customer favourite, this is a sweet bread with currants, sultanas, cherries, orange peel & mixed spice.
White
SOUR DOUGH
Long fermentation allows the proteins in the flour to mellow, making it easier to digest. Giving the bread it's distinctive sour taste.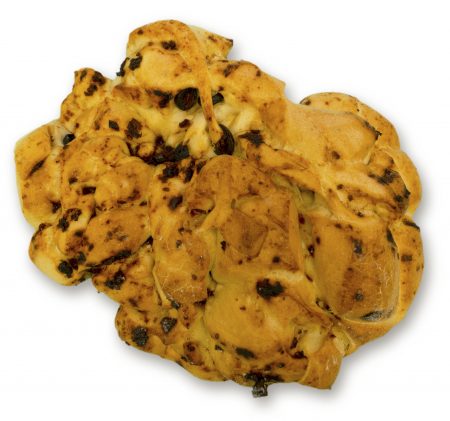 Sundried tomato
& OLIVE
Sundried tomatoes & kalamata olives are added to make a knobbly tear & share bread.
Fig & Walnut
SOUR DOUGH
The dried fruit & nuts are blended with our malted sour dough to create this decadently rich loaf.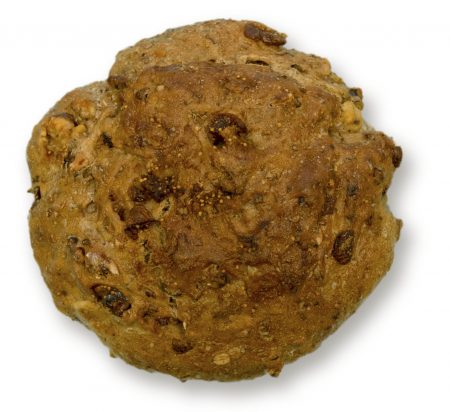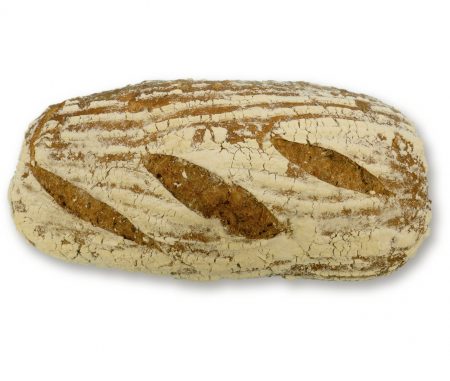 Multiseed
SOUR DOUGH
The extended ferment delivers a robust flavoured seeded bread with a chewy dense crumb.
Sour Dough
Baguette
All you need is a runny Brie & a glass of red to accompany this fantastic crusty baguette.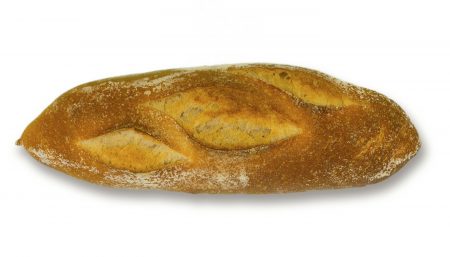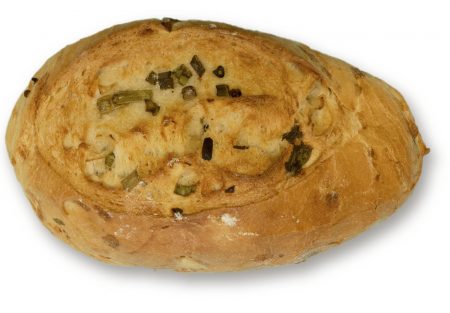 Cheese
& ONION BREAD
The cheese & onion is not just on the outside, it's all the way through!
Wholemeal
COUNTRY
A hand moulded wholemeal loaf sprinkled with malted wheat flakes.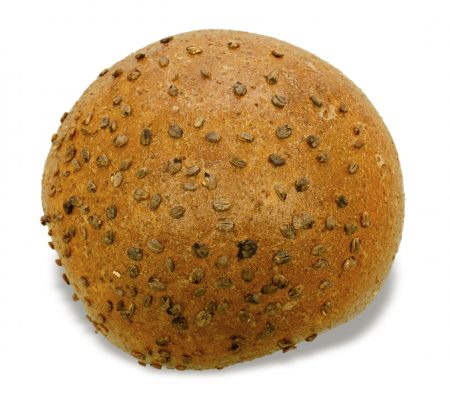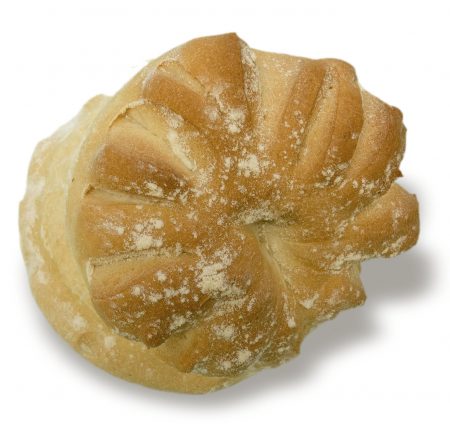 Traditional
COTTAGE ROLL
Made with our buttalump dough these traditional cottage tops are individually handcrafted. On our bread making course you make your own!
BEAUTIFUL BREAD
Beautiful to look at, enticing to smell and delicious