A family run traditional bakery in the centre of historic Lichfield, Staffordshire, a stone's throw from the birthplace of the literary giant, Samuel Johnson.
Today the bakery is led by brother and sister team, Duncan Hindley and Jackie Beaumont. We are the fourth generation of the family to work within the business since it was established in 1893 by our great grandfather.
We work with our small team of skilled and dedicated bakers producing quality handmade bread, cakes, pastries and biscuits.
WHO ARE WE?
The Staffordshire bakers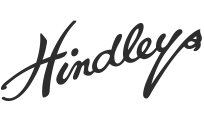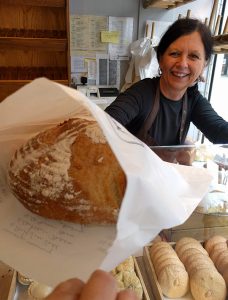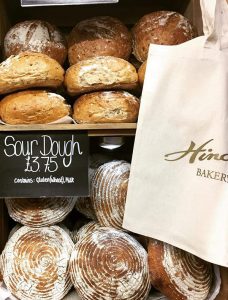 Our bread and cakes are a unique combination of traditional recipes handed down through the generations and new product innovations by Duncan Hindley and the baking team.
It is very important to us as a small family run bakery, that our customers trust us to make good quality bread and cakes. Whether we are making a traditional white tin loaf or fermenting a sour dough, we want everything to look and taste terrific.
Local should mean local and fresh should mean made and baked fresh each day from scratch.

WE CREATE DELICIOUS
Our beautiful wholesome bread is baked daily from scratch using the best quality flour milled in Yorkshire. Our cakes and pastries are all hand baked and finished by our talented team of bakers
OUR TEAM
We have a small dedicated team lead by five key individuals. They have all been with the businesses for many years, are highly skilled and lead by example.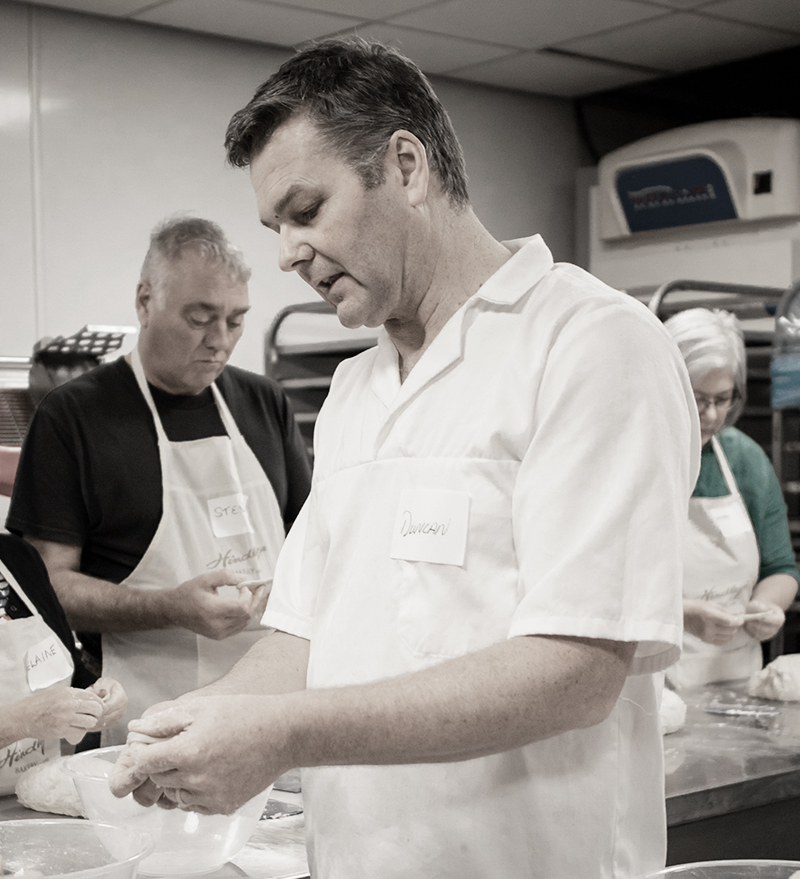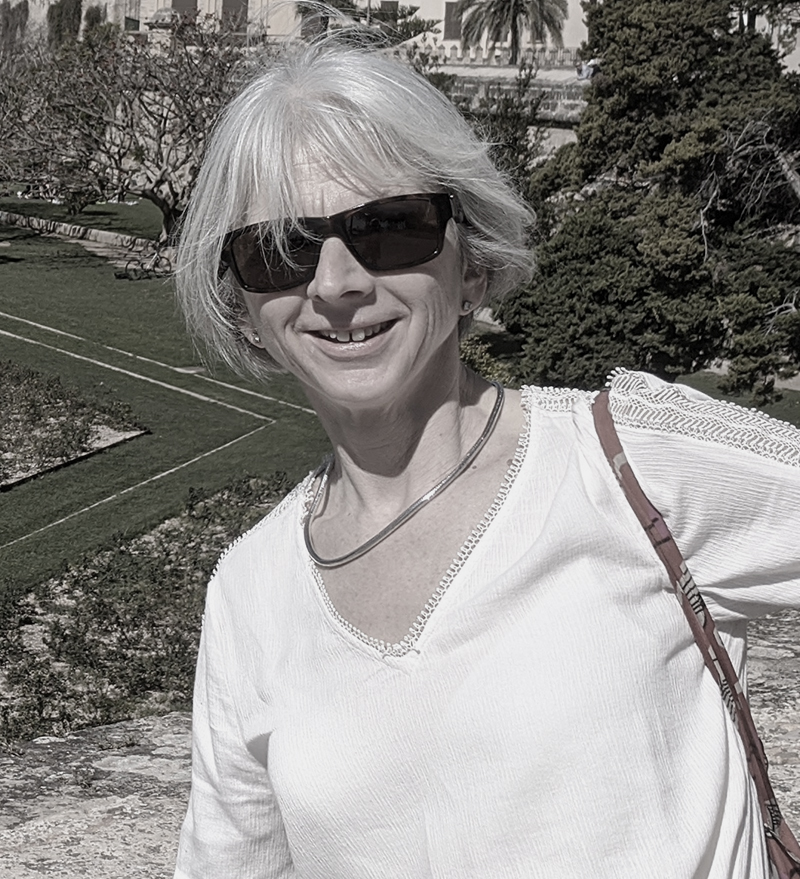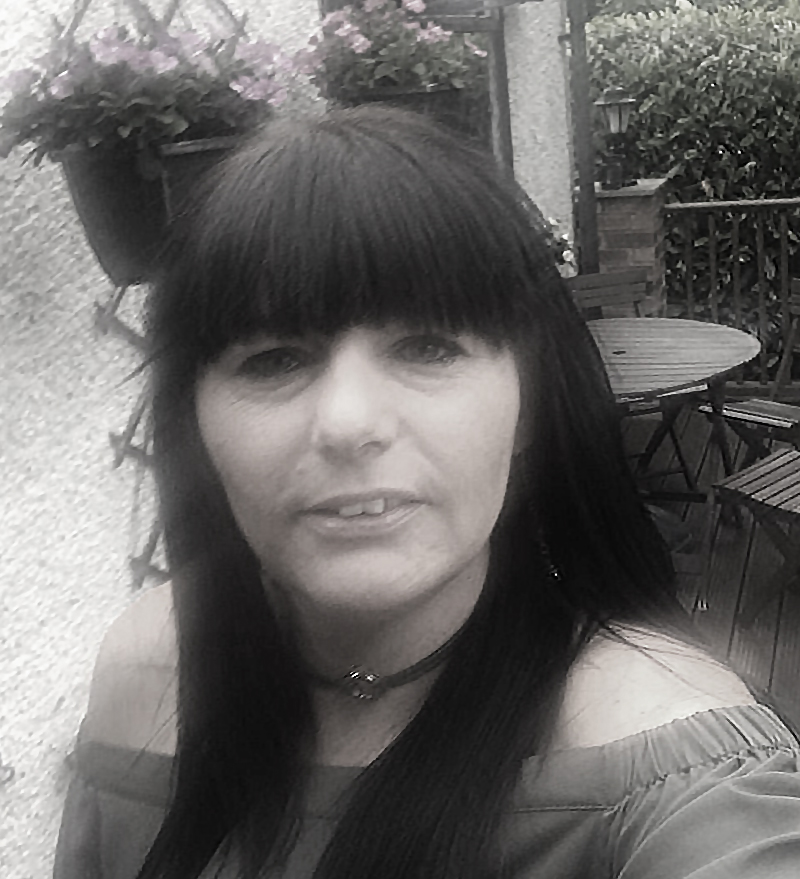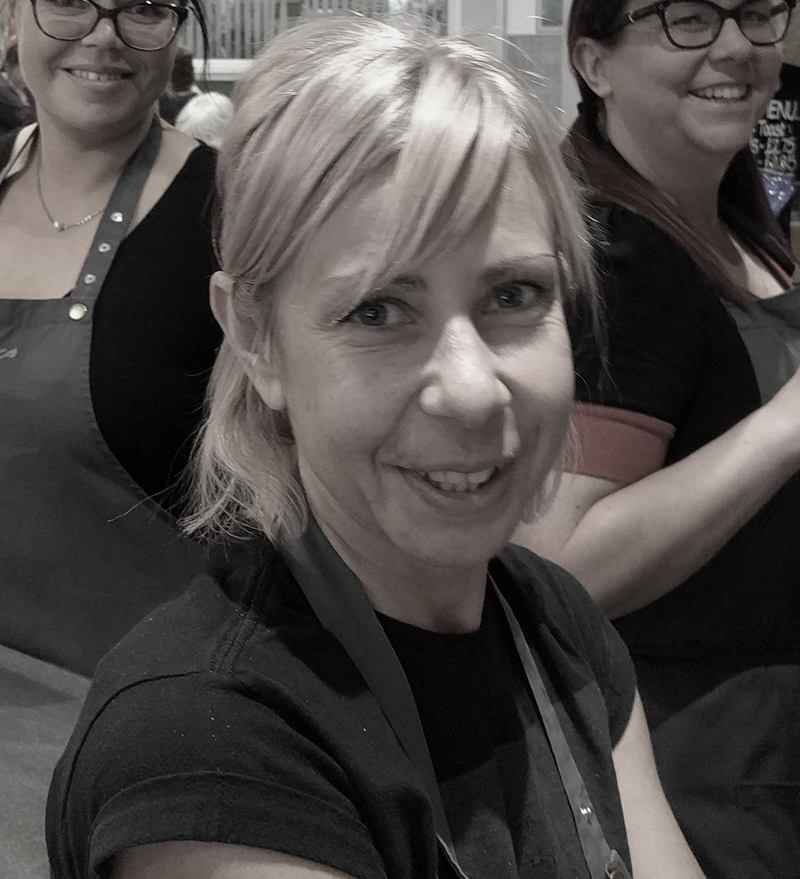 A FEW CRUMBS
Here is some of our latest news, hot from the oven
As long as the government continues to loosen restrictions as planned.

As the latest lockdown eases, more Farmer's Markets are starting to open up

Our delivery service will be continuing once the current lockdown ends. So if you can't come to us, we'll come to you.