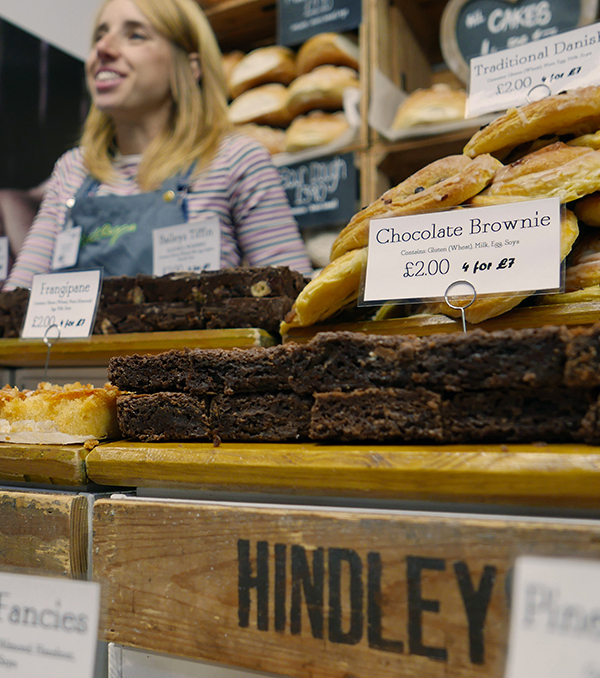 No markets for now
All the markets and events that we attend are now now closed for the foreseeable future. We would like to take this moment to thank all our loyal customers that have supported us over the years. We would also like to make it clear that we will be back, as soon as we can.
Bear with us as we will be back as soon as we can
Our local customers can take advantage of our delivery service. But at present we are unable to serve the customers who visit us at markets around Birmingham and Shrewsbury. We are truly sorry about this as we love seeing you at the markets. If we come up with any ideas how we can help you we will post them on this site.