As the latest lockdown eases, more Farmer's Markets are starting to open up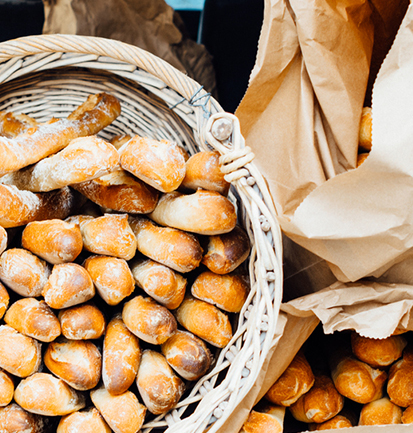 Our delivery service will be continuing once the current lockdown ends. So if you can't come to us, we'll come to you.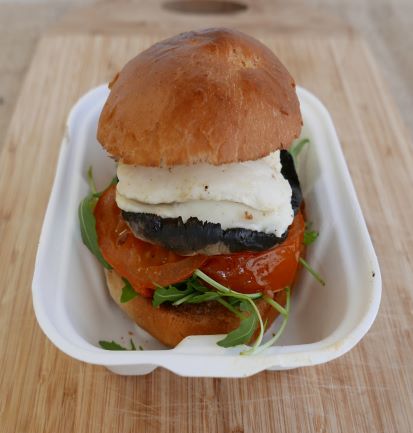 We are excited to announce we have linked up with Uber Eats so you can now have our meals delivered to your home.